Patricia Mundahl, Reading Specialist and Dyslexia Therapist
Patricia has had first-hand experience with family members who have learning disabilities, and understands the challenges and frustrations of having a bright child who struggles with reading, spelling, and writing.

In her private practice Patricia has instructed students of all ages, from kindergarten through adults, enabling them to gain better skills, more confidence and improved academic success through her individualized and structured, multi-sensory teaching approach.

She has successfully helped students with a variety of learning differences, including dyslexia, dysgraphia and ADHD to build skills and develop reading and spelling competency.

Patricia has achieved national certification from two respected professional organizations. She is one of only three ALTA certified Academic Language Therapists in Minnesota, and holds the Certified Dyslexia Therapist credential from the International Dyslexia Association. In addition to these, Patricia is an Orton-Gillingham Minnesota Certified Teacher (OG-CT).
Patricia welcomes and has worked with students from public, private and homeschooling backgrounds.
Experience and Credentials
Certified Academic Language Therapist (CALT), through the Academic Language Therapy Association (ALTA)
Certified Dyslexia Therapist (CDT), through the International Dyslexia Association
Orton-Gillingham Certified Teacher (OG-CT), through Orton-Gillingham Minnesota
Extensive training and continuing education in reading, spelling and writing instruction
Member International Dyslexia Association
Member Academic Language Therapy Association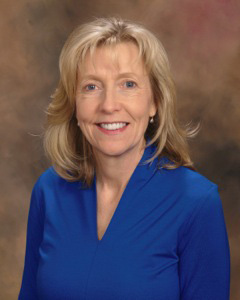 Patricia Mundahl, CALT, CDT, OG-CT
Certied Academic Language Therapist
IDA Certied Dyslexia Therapist
Orton-Gillingham Certied Teacher
"Before starting tutoring with Mrs. Mundahl, reading was very challenging and I didn't enjoy it at all. She has helped me build confidence in reading aloud and now going to tutoring is one of my favorite classes. The material that I have learned has helped me with my ACT test and my online college classes. We have also covered many Greek and Latin roots, which has improved my reading comprehension and writing. I have been so blessed to have Mrs. Mundahl as my tutor. If it wasn't for her, I would not be where I am today. "
— High School Student